Senator Troy Carter has enjoyed a distinguished career in virtually every level of local and state government.
He served for six years as the Executive Assistant to Mayor Sidney Barthelemy. In 1991, Troy Carter became the first African- American to be elected to the Louisiana House of Representatives from the 102nd District of New Orleans. He served on the Education Committee, Municipal Parochial and Cultural Affairs Committee, and the Transportation & Highway Committee and served as the youngest Floor Leader representing the City of New Orleans in the Louisiana House of Representatives.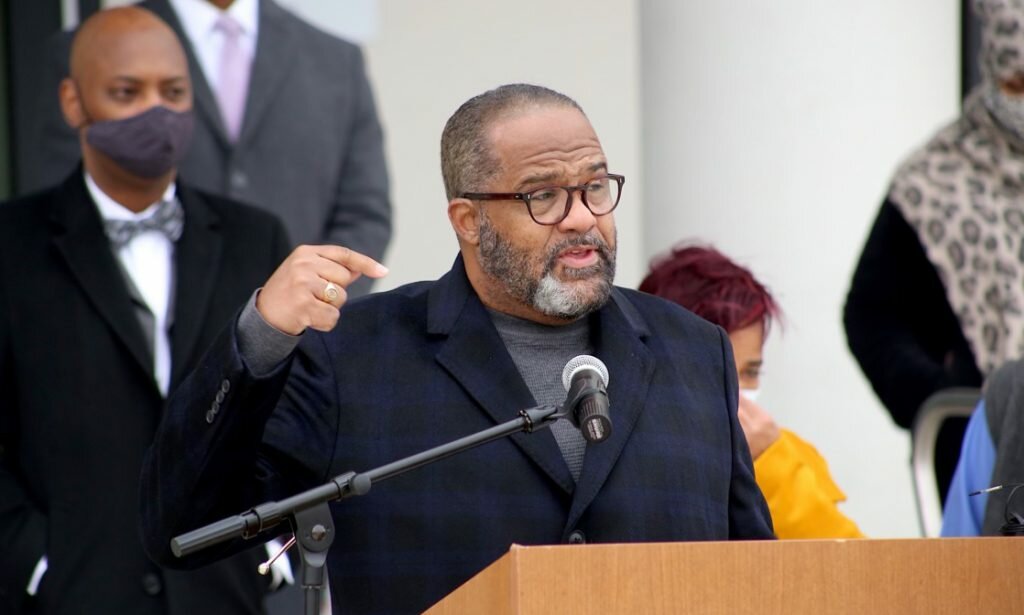 In 1994, Troy Carter was elected to the New Orleans City Council representing District C, including the historic French Quarter and the New Orleans Westbank – once again, the first African-American to be elected to the position. In 1997, Troy Carter again made history by becoming the first incumbent District C Councilmember in modern history to be re-elected without opposition.
In 2015, Troy Carter was the first African-American to be elected and sworn in as Senator for District 7 of Louisiana. Since being elected, he is the Senate Minority Lead, Chairman of the Senate Democratic Caucus, and the Chairman of Labor & Industrial Relations.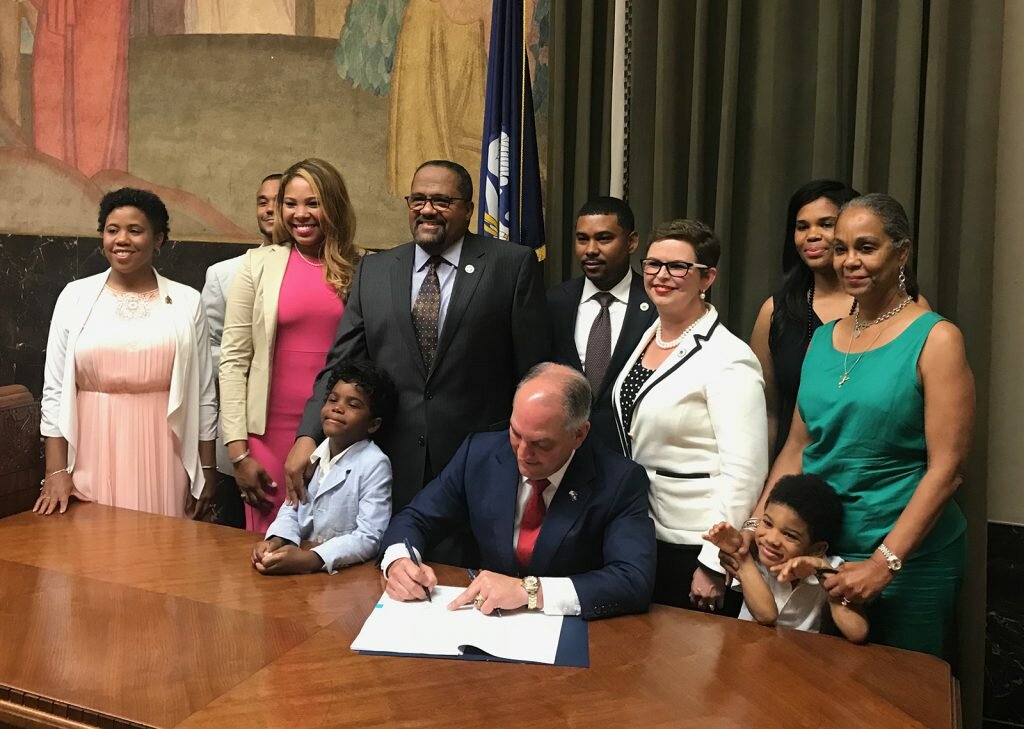 Senator Carter also serves on the Commerce, Consumer Protection, and International Affairs, Judiciary C, Revenue and Fiscal Affairs, Coastal Restoration and Flood Control, Homeland Security, and Military and Veterans Affairs Committees. He is also an elected member of the Orleans Parish Democratic Executive Committee, where he is the Chairman of District C, and is the Chairman of the Board of the Algiers Development District.